We have heard that artificial intelligence (AI) will destroy many jobs. But new artificial intelligence jobs will also be created in the following years. As AI is directly related to software, most will be in the field of computing sciences. However, AI algorithms are close to statistics and big data, which means that many jobs will open in the fields of mathematics, statistics, and data science.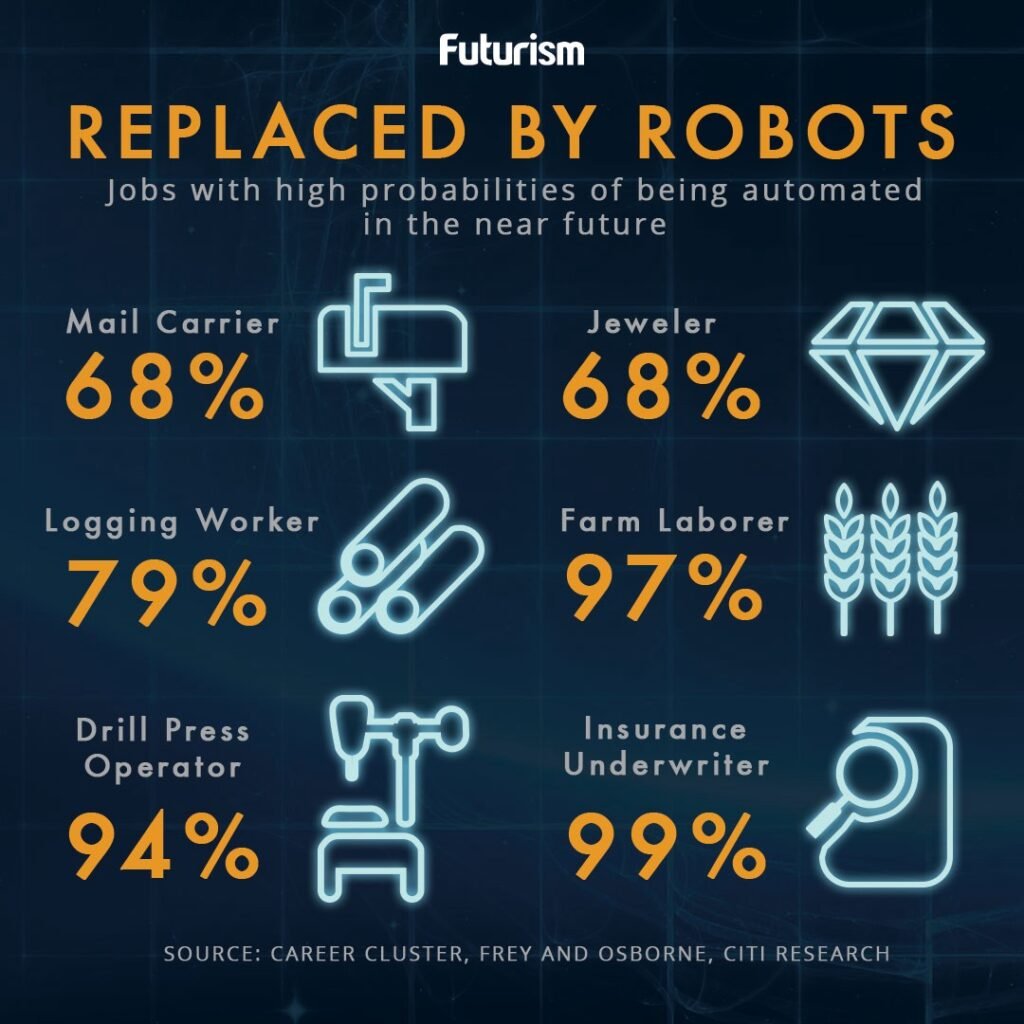 There is a list below of the highest-paying jobs in the US related to AI, although it could be much more. If you plan your career in AI, I suggest you follow me. I've been working in AI for more than 20 years. You may get inspired by one of the topics I discussed or by reading one of my books.
And now, the list you want!
1. Director of Analytics
Average Salary: US$140,837. A director of analytics leads the data analytics and data warehousing departments and aligns their tasks to the business objectives. He/she is responsible for managing, developing, and integrating data analytics and business intelligence to support the business.
2. Principal Scientist
Average Salary: US$138,271. Principal scientists are responsible for creating high-impact data science projects in accordance with the stakeholders. They act as technical consultants to product managers from different departments. This person is expected to hold leadership skills who can communicate clearly, is empathetic, and has a good eye for detail.
3. Machine Learning Engineer
Average Salary: US$134,449. Machine learning engineers are responsible for building machine learning algorithms that solve business problems. They create computer programs that perform defined tasks without any specific programming. While an ML scientist focuses on the theoretical part of machine learning, an ML engineer applies those approaches to practical problem-solving.
4. Computer Vision Engineer
Average Salary: US$134,346. Computer vision is a sub-field of AI that relates to the "seeing" ability of machines. This technology powers object recognition systems. A computer vision engineer applies deep learning algorithms to solve problems around image recognition and processing.
5. Data Scientist
Average Salary: US$130,503. A data scientist is someone who extracts value from data. They analyze data from various sources, understand how businesses perform, and build AI tools to automate specific business functions. The duties typically include creating ML tools or processes within the company that can churn data into insights.
6. Data Engineer
Average Salary: US$125,999. Data engineers are responsible for identifying trends in data sets and developing algorithms that will make the raw data useful to the company. This role demands technical skills and deep knowledge of SQL databases and many programming languages.
7. Algorithm Engineer
Average Salary: US$104,112. Algorithms engineers differ from software engineers as their work focuses on designing, analyzing, implementing, and optimizing existing algorithms. They usually hold a master's or Ph.D. in computer science-related fields and are fluent in several programming languages like C++ and Java.
8. Computer Scientist
Average Salary: US$97,850. Computer scientists create the main functioning of a device. The role revolves around thinking and conceptualizing computational and mathematical challenges, developing new products, solving computing problems, researching experimentation and modeling, and improving the performance of existing computer systems and software.
And now, if you want the best guide to understanding AI in the market, you are on your lucky day. Check this out: