Enjoy all the books I have published in one place!
Coming soon! The first book that will explain the Metaverse supporting technologies to business executives in a clear but precise language. Don't miss the opportunity to become one of the first readers to take advantage of the opportunities that this new paradigm will bring to all fields of business.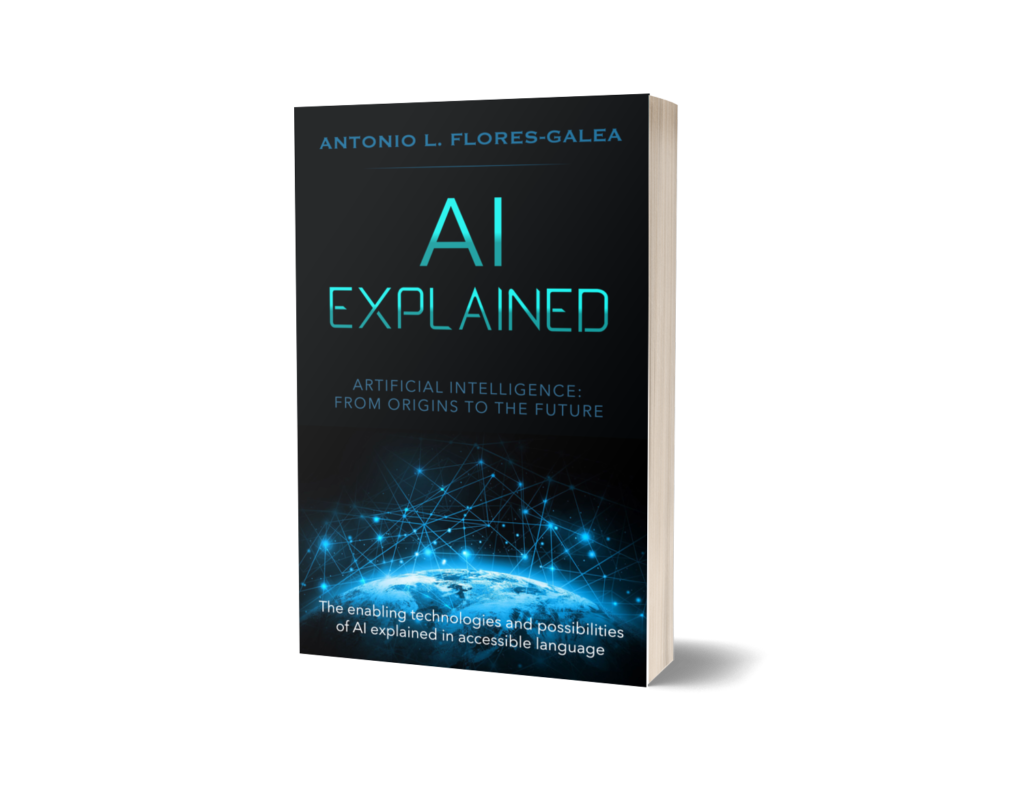 This book is a practical tool for those who want to understand what powers Artificial Intelligence (AI), how it works, and what the most important concepts associated with AI are. After reading it, you may find AI and its capabilities much easier to understand and be able to foresee what the future holds for us.
Due Diligence for Startups: a Step-by-Step Guide
Under my pseudonym, this is a bestselling book with exhaustive information not just to survive the process of due diligence to get external investments but to excel in maximizing the outcome of the agreement and getting the funds faster.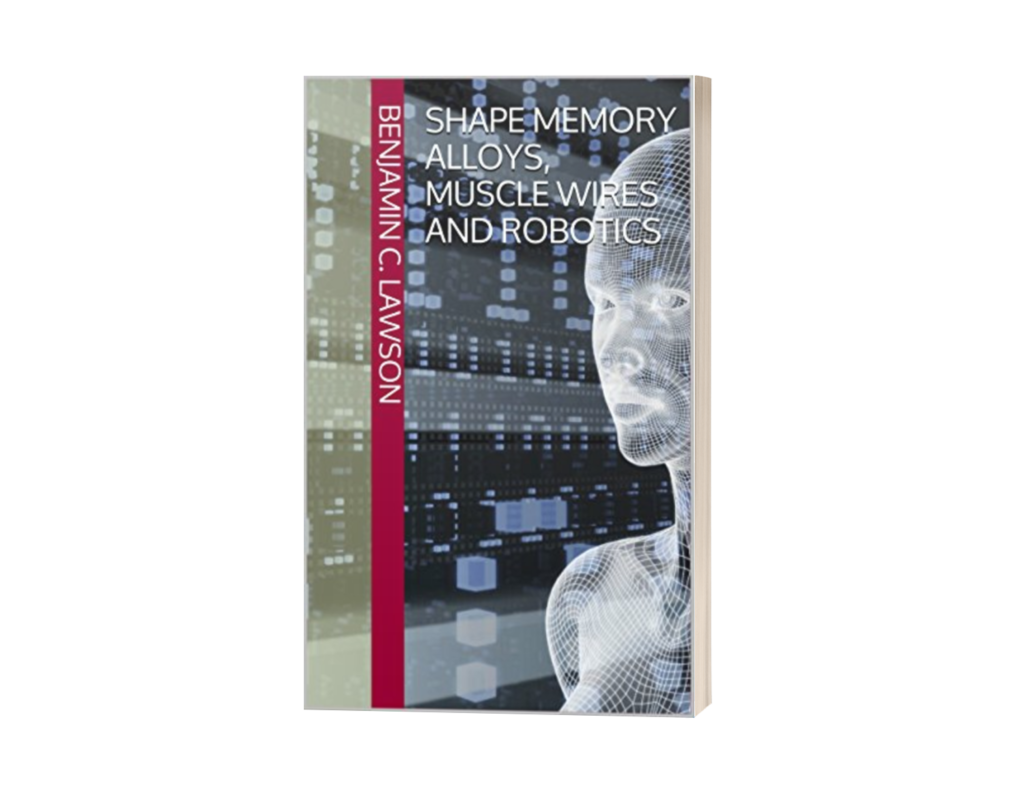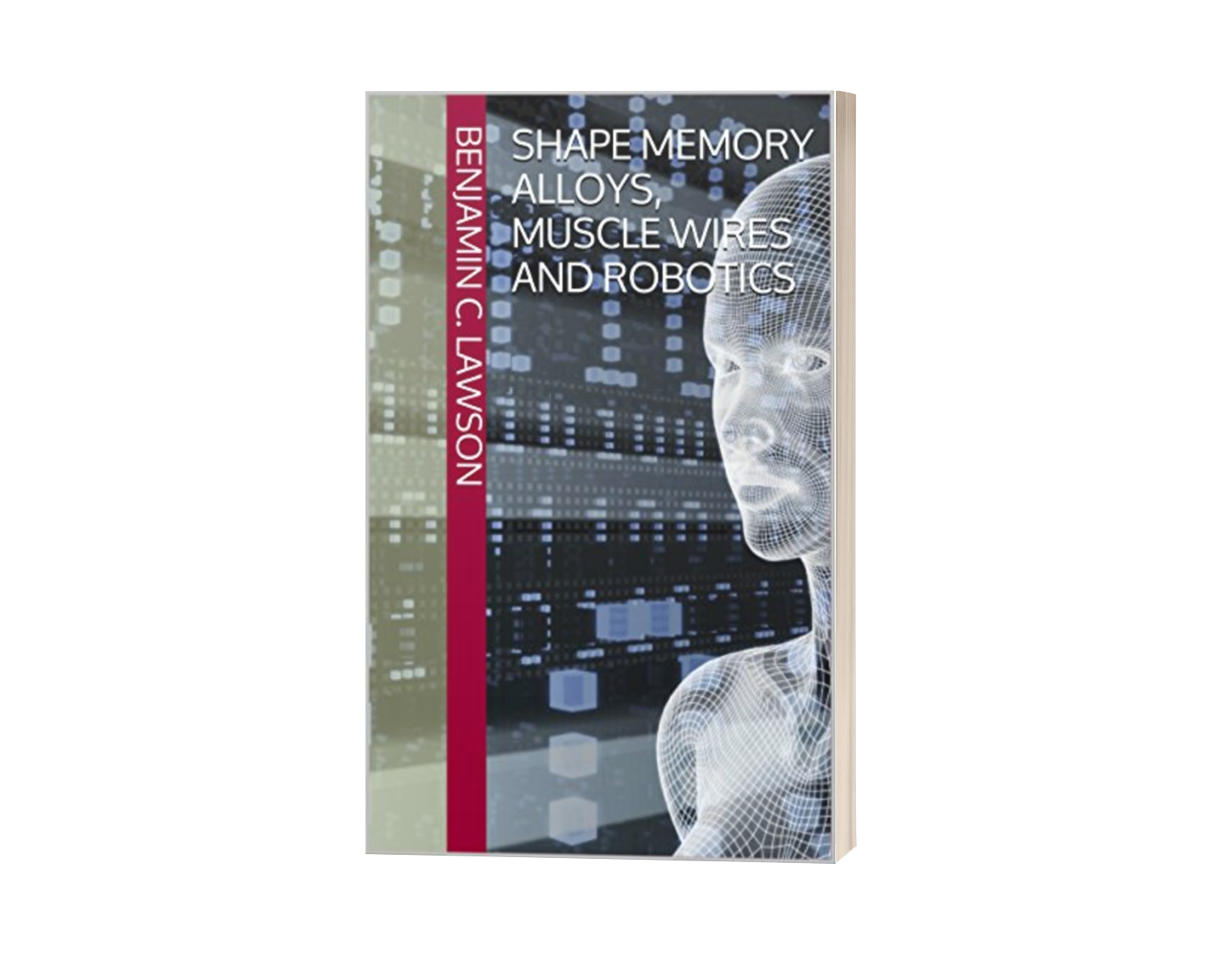 Shape Memory Alloys, Muscle Wires, and Robotics
Shape-memory alloys (SMA) are in demand because of their high power/weight ratio. Therefore, they are the best choice for mobile robotics. This book is a thorough study of the state of the art, providing a complete overview of the concepts and practical examples of implementation that can be performed in a university laboratory. Using my pseudonym, I wrote this easy-to-read book for students, professors, professionals, and even robotics amateurs.
International Trade using the Cloud
Cloud computing has become one of the most powerful tools for business. This book reveals the critical guidelines for international companies that want to take advantage of technology. It results from my work in ISEAD and 15 years of experience helping large companies.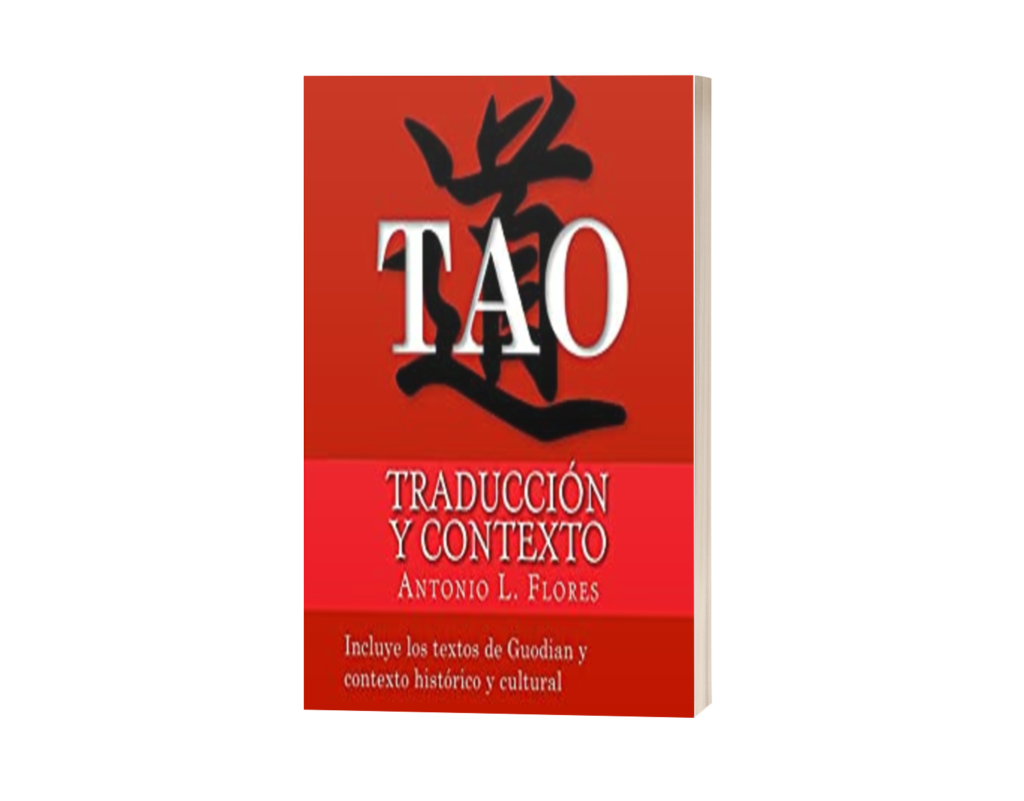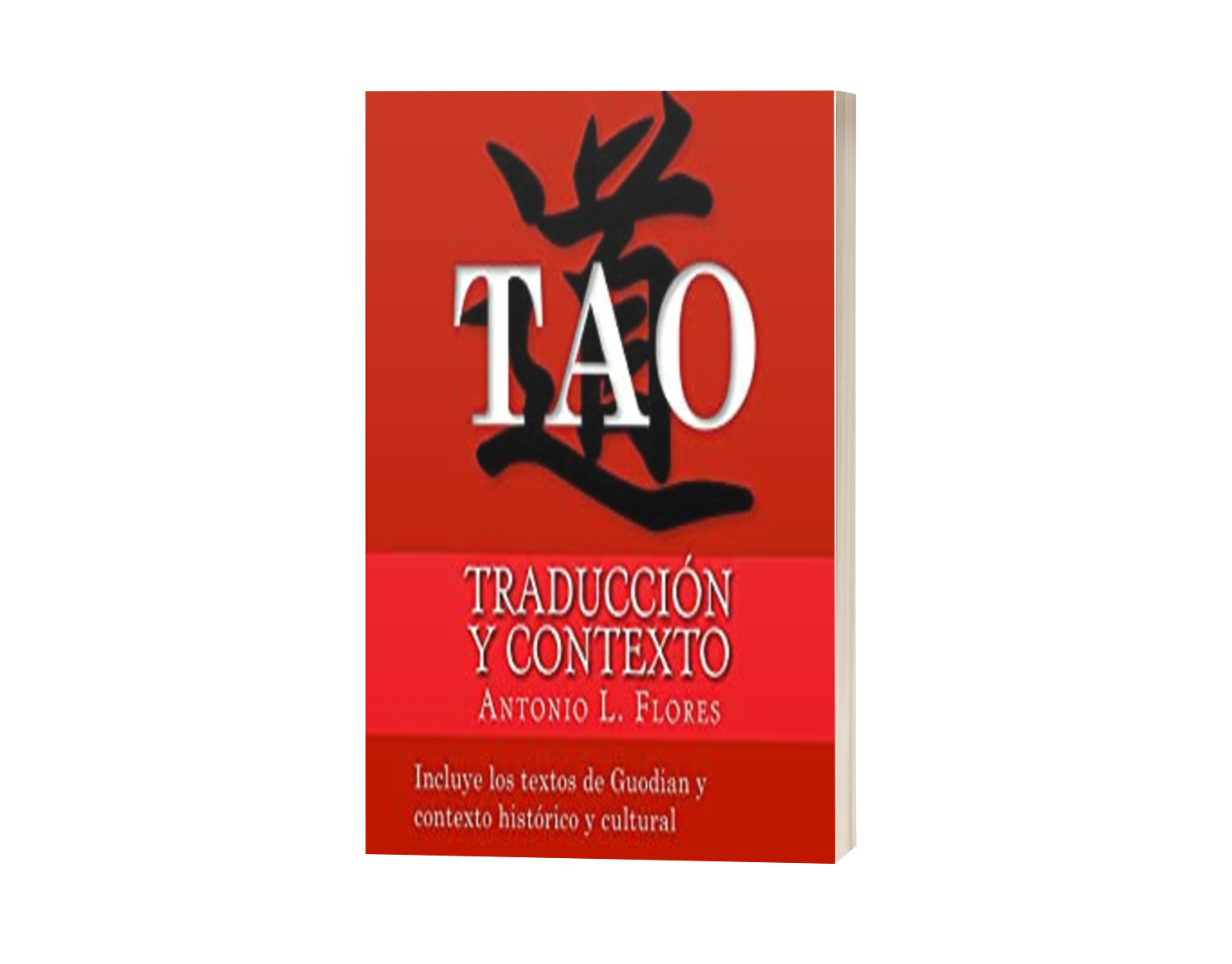 Tao: Traducción y Contexto
I realized today's numerous translations of the Tao in English and Spanish vastly diverge. So, using my experience in China, my close relationship with the East culture, and my analytical skills, I started taking notes and elaborating my version of the Tao.
[NOTE: Book in Spanish]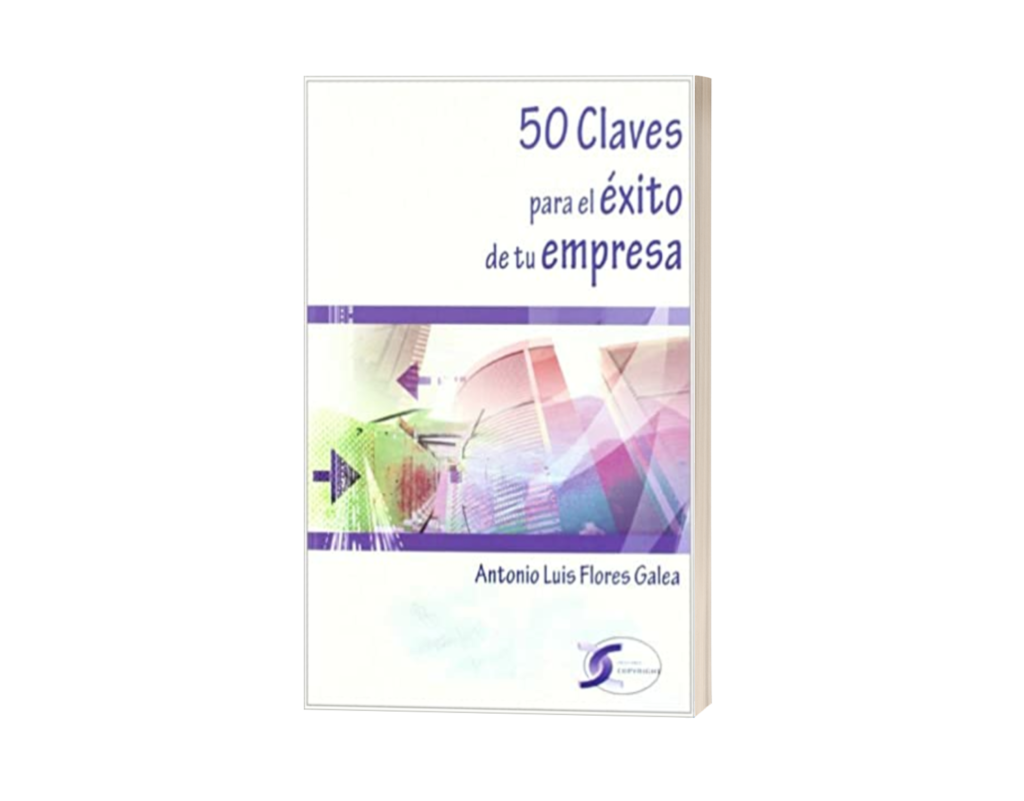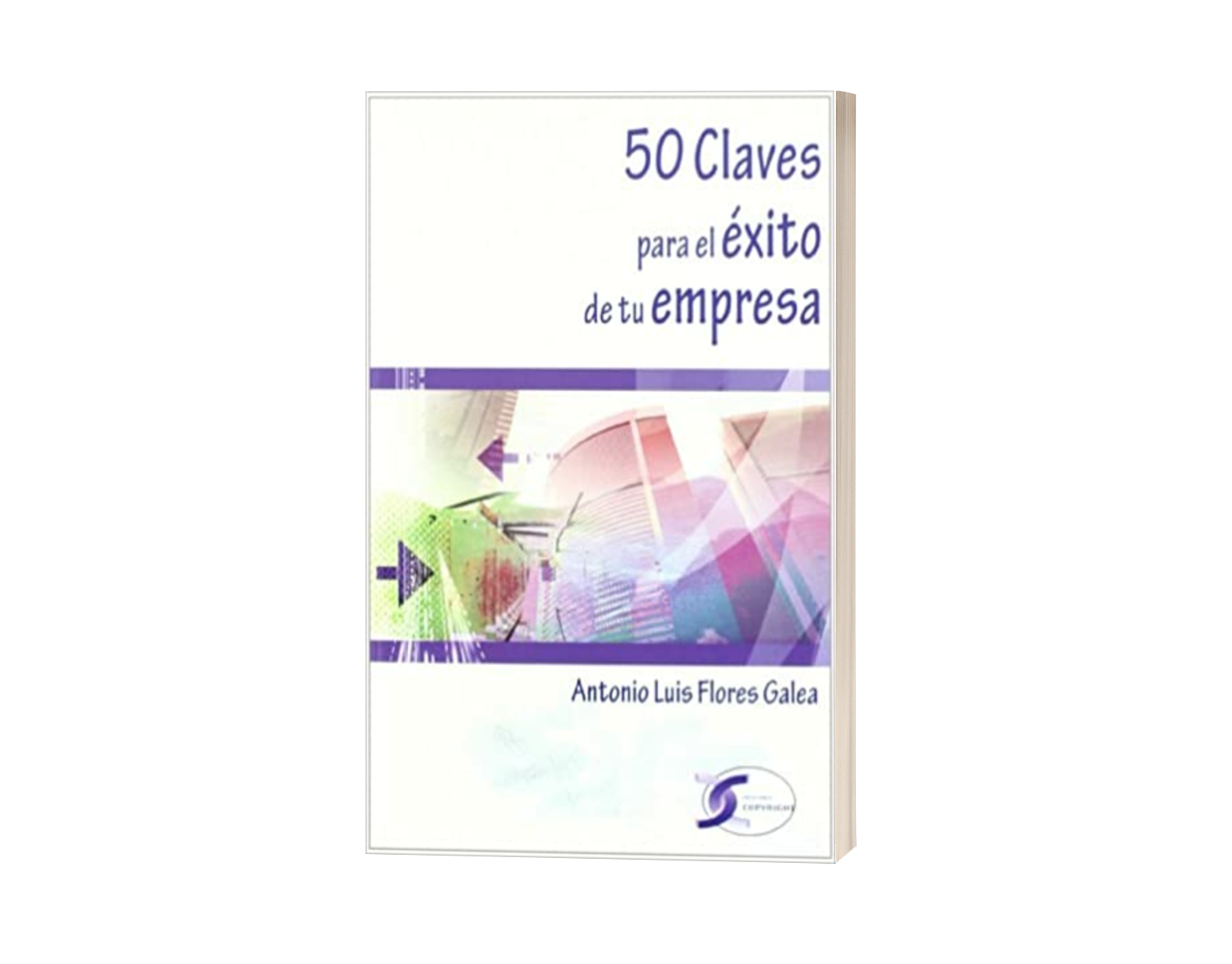 50 Claves para el Éxito de tu Empresa
This book contains 50 recommendations about using digital technologies to boost business. Mainly targeted at startups, I condensed my long experience as a strategic and technology consultant into a manual with inexpensive applications and services that can help small businesses compete with the incumbents in their sectors.
[NOTE: Book in Spanish]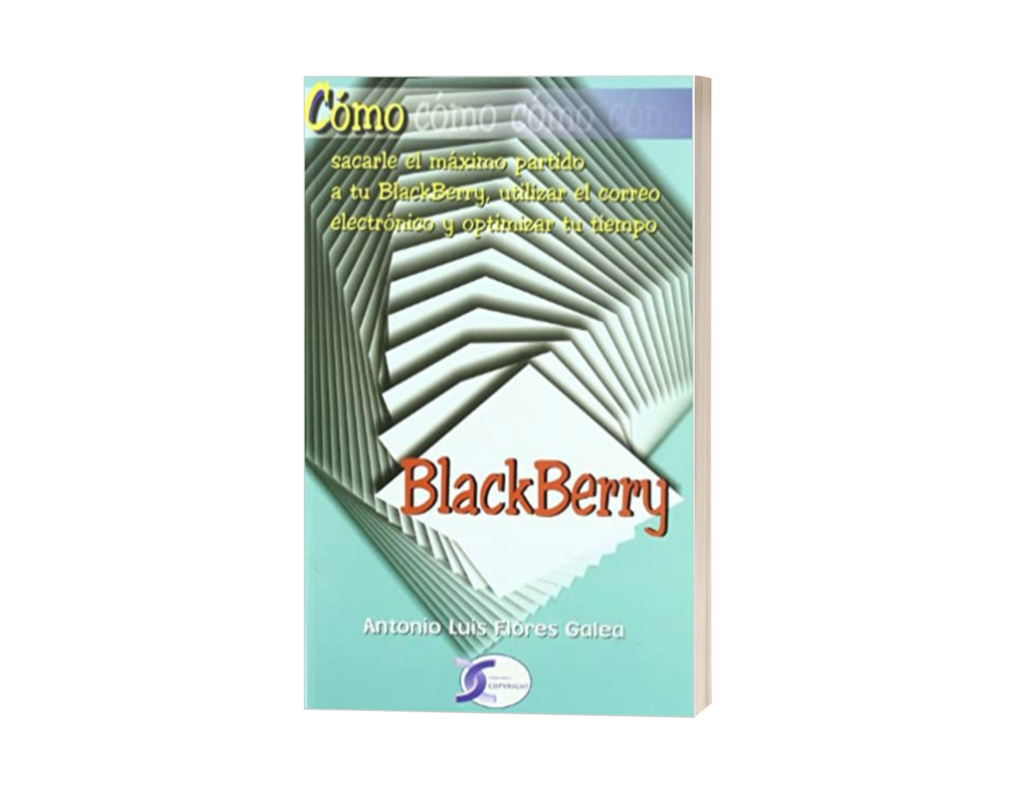 Very difficult to find today, this was my first book, published in 2008. It became the first published book in Spanish about the promising Blackberry technology and devices.
[NOTE: Book in Spanish]